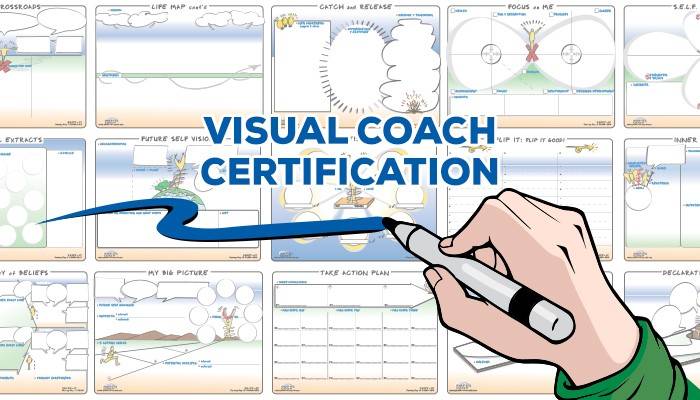 10th ANNIVERSARY SPECIAL: SAVE 50% Only 3 Spots Left!
Online Training Webinars: April 2 - July 9, 2019
2 Pre-requisites Required: Can Be Done Concurrently
12-1:30pm pacific (1 mountain, 2 central, 3 eastern,
Europe: evenings, Austral-Asia: Early Mornings,
see time converter for your zone)
For innovative Process Leads who work with individuals, partners and small groups: Consultants, Facilitators, Coaches, Counselors, Therapists, Financial Advisors, Disability Specialists, Mediators, etc.
Add Visual Process Work with Individuals To Your Offerings (as fast as you want to integrate these useful methods into your own practice);
Includes The SHIFT-IT Visual Coaching System® with 30 Visual Tools;
Create Your Own Signature System & Tools: Should You Have Your Own I.P. You Want to Weave Visuals Into Too;
Learn Multiple In-Person and Virtual Delivery Methods;
Rapidly Accelerate Your Skills and Confidence in Working Visually;
Build Effective Business, Marketing and Sales Systems (whether you are internal or external);
Connect With Intelligent and Inspiring Colleagues From Across the Globe.
While love of creativity is a must you DO NOT need to be an artist in order to effectively facilitate this visual medium. If you are an artist, add your flair to the stable foundation provided.
10th ANNIVERSARY SPECIAL: SAVE 50% Only 3 Spots Left!
Online Training Webinars: April 2 - July 9, 2019
2 Pre-requisites / Can Be Done Concurrently
Slide Under the Wire Today: Click Here For Full Details
I look forward to mentoring you in the Visual Coaching methodology,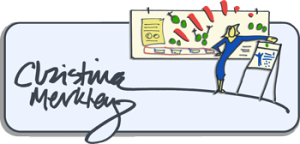 Visual Coaching Pioneer
P.S. GET THE PRE-REQUISITES IF YOU DON'T ALREADY HAVE:
There are two pre-requisites (or equivalent experience) required for this program. Do you have them already? If not, it is possible to do them concurrently.
P.P.S. TAKE ADVANTAGE OF CURRENCY RATES IN YOUR FAVOR: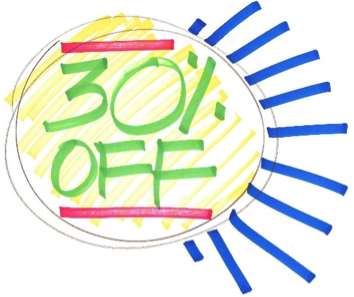 I'm a Canadian, and as such all of my programs are in Canadian currency.
FYI, the Canadian dollar is currently at a decade low ... which translates into additional savings for Americans, Europeans and some other nationalities.
If you've been eyeing Visual Coach Certification, now is the time to act before our dollar rebounds and the Anniversary Special disappears.
P.P.P.S. For an overview of our full curriculum, click here.
Event Date and Time:
Tuesday, April 2, 2019 - 12:00pm
Event Type:
Visual Coach Certification Training