SHIFT-IT COACH, INC. 
Annual Summer Sale
OPEN 5 Days Only: August 15-19, 2019!
Quality Training And Development For Innovative Process Professionals. Upcoming Online And In-Person Curriculum: Beginner And Advanced Visual Skills, Fast & Loose Sketching (New Kit!), Cartoon & Storyboard Techniques (New Course!), Visual Coach Certification and More. Trusted Canadian Trainer. Favorable Currency Exchange.
Upcoming Courses | Selected Home Study Kits | Private Coaching | Private Training
Open Now!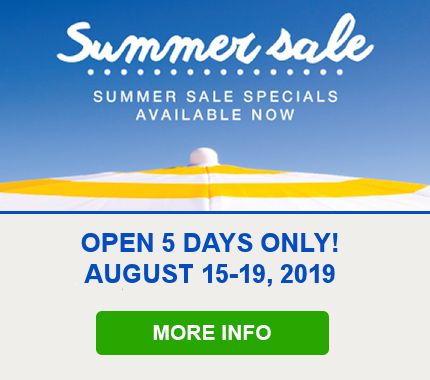 OPEN 5 Days Only: August 15 – 19, 2019
TREAT YOURSELF TO QUALITY PROFESSIONAL DEVELOPMENT: A reminder that prices are in Canadian Currency, so that translates into additional savings (25% or more) for those in United States, Europe, and some other locales.
1. COURSES AND HOME STUDY KITS
Save on Upcoming Courses and selected Home Study Kits … even beyond current Early Bird rates! (Up to $200 more off!)
---
2. PRIVATE VISUAL COACHING WITH CHRISTINA MERKLEY
Distance and in-person options available. Save 30%.
SAVE 30%: CLICK HERE FOR MORE INFO
---
3. PRIVATE VISUAL SKILLS TRAINING WITH CHRISTINA MERKLEY
Secure one-to-one training in-person with an internationally respected mentor. Save 40%
SAVE 40%: CLICK HERE FOR MORE INFO
Event Date and Time:
Thursday, August 15, 2019 - 3:00pm
Event Type:
Summer Sale Online Training for Graphic Recording / Visual Facilitation Training